WordPress Mobile News Theme, WordPress Plugin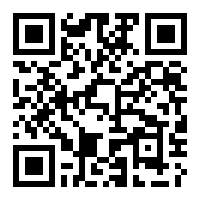 QR Code for Mobile Devices
License Fee: $ 50 (One Time)

Your domain name is a lifetime license.
Installation and technical support is free.
Compatible with all Smart Phones.
Mobile ads are supported.
All are compatible with WordPress Theme.
News Matic Mobile, produced in Turkey is the first WordPress mobile plugins. habermatik is manufactured specifically for customers who use themes, plug-ins work in the form. infrastructure is compatible with all sites using WordPress. Recommended Use: news sites, portal sites, blog sites and so on.